We Have All of the Hardscaping Landscaping Supplies You'll Need at our Plymouth Supply Store
---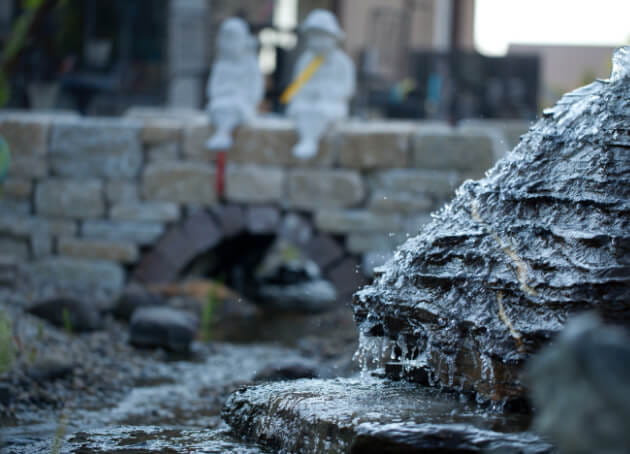 Rock Shoppe is a Premier Destination for Soil, Mulch, Stone, Pavers, and More!
Today, Rock Shoppe continues to provide a massive selection of hard landscape supplies to customers across Southeast Michigan. We truly are a one-stop-shop for all things related to landscaping, providing a full selection of retaining walls, brick pavers, decorative stone, statuary and flagstone walkways. Most recently, we've added easy-installation stone veneer siding for use on virtually any interior or exterior application.
Contact The Rock Shoppe Today!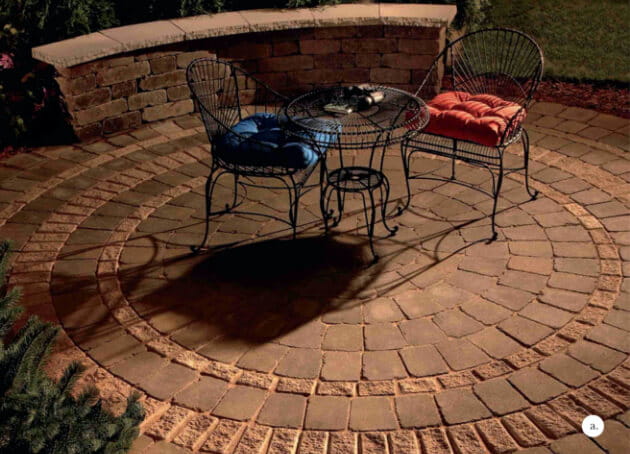 Our Experience and Advice is Always Free for You to Take Advantage of
With more than 40 years of experience as a licensed residential builder, we deliver a level of expertise, integrity and customer service that is unparalleled—so much so that we take the time to explain how to install any of our products for free. If you have an idea of what you're looking for, but have no idea where to get started, we can recommend landscaping companies that we have worked with in the past and that we know do excellent work.
Let's Talk About Your Landscaping Needs